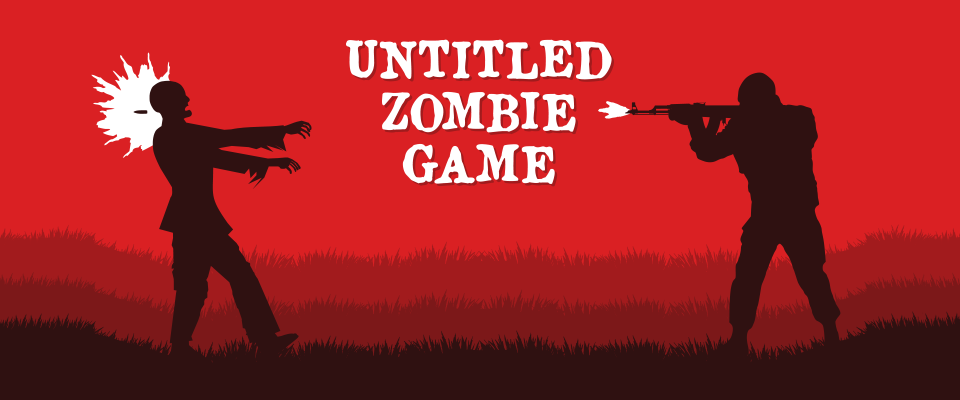 Untitled Zombie Game
A downloadable game for Windows
Untitled Zombie Game (2019*) is a third-person zombie apocalypse-themed game set in an open world. This is an early, unfinished build of the game.

Controls:
W A S D = Movement
Mouse 1 = Fire Weapon
Mouse 2 = Aim Weapon
Spacebar = Jump
Ctrl = Crouch
Tab (Hold key) = Map
Esc = Main Menu

Install instructions
Install the game from "Untitled Zombie Game 0.05.exe".
After installing, go to where you installed it by going into Binaries\Win32 folder and select UDK.exe.